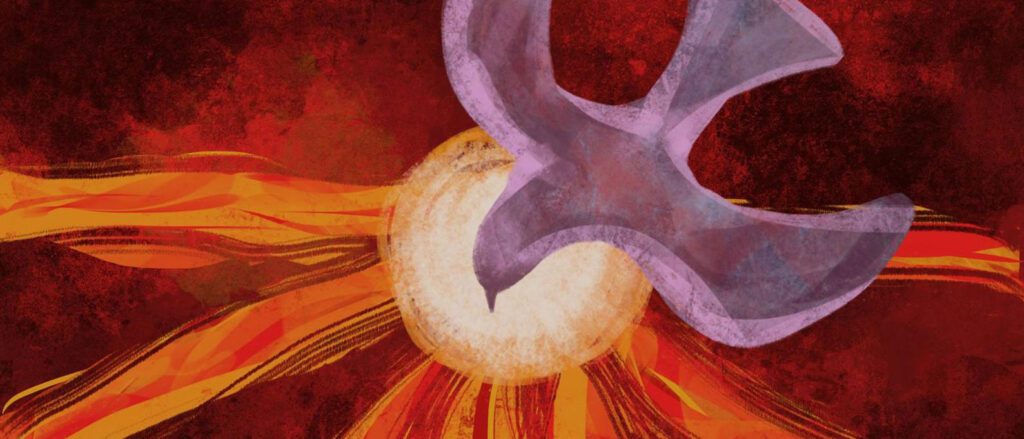 Confirmation candidates are required to participate in Religious Education (in Parish Program or Catholic School) for two full years before the celebration of the Sacrament. Confirmation candidates are also required to complete 15 hours of community service and the service hours can be done in the full year prior to Confirmation.
Young people (9th grade or older) for the 2022 school year, will participate in the preparation process this year, which includes:
Participation in the weekly liturgy (Sunday Mass)
Regular participation in Religious Education either in the Parish Program or as a student at Bishop Walsh.
Consistent attendance in scheduled sessions and events of the Confirmation program including the Confirmation retreat
Confirmation retreat experience
Personal prayer and reflection (ongoing)
Works of charity or service (ongoing)
Brief written reflection on service experience.
A formal letter of request for Confirmation to the Confirming Bishop, Bishop Adam Parker, Auxiliary Bishop of the Archdiocese of Baltimore. This letter can be written while on the Confirmation retreat.
A Parent and Student meeting was held in Apr. 2022, and will be repeated as a ZOOM session on Sunday, Sept. 11 at 6:00 p.m. on Zoom for parents and teens who missed this initial meeting.