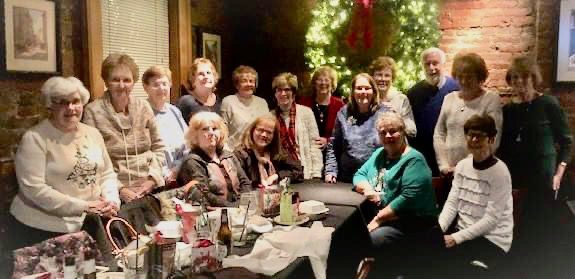 Divine Mercy Sodality is sponsoring a Chicken Noodle and Roll Sale on February 18th. Soup is $7/quart and rolls are $4/dozen or $2/half dozen.
We will fill PRE-ORDERS ONLY, WHICH MUST BE RECEIVED BY FEB 10.
Pickup is in St. Joe's Hall from noon to 2pm on the 18th. There is an order form in the back of St. Joseph Church, or call 301-697-1277 or 301-463-5478 to place an order. We appreciate your support!
All sodality members are asked to help on Friday the 17th and Saturday the 18th, beginning at 8am.
---
The next Sodality meeting is scheduled for Monday, March 13 at 7pm at St. Joseph Hall.